Vending Machines in Akron
Serving people has always been our mission. We're committed to investing in the latest technology from micro-markets to mobile payment acceptance on vending machines so we can offer the latest convenience and benefits to our customers.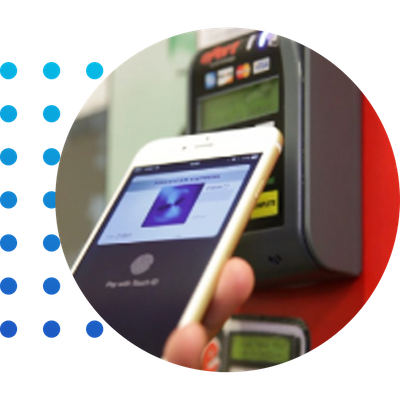 ADVANCED Technology
Our state-of-the-art, modern vending machines include such convenience features as debit/credit card acceptors, bill recyclers and LED lighting for lower energy consumption. Furthermore, temperature controlled machines allow products to stay fresh longer, meaning you'll always get a great tasting product. Interested in choosing healthier items? Our machines also display nutritional information when you're trying to determine what to buy.
Our Machines Are Top-Notch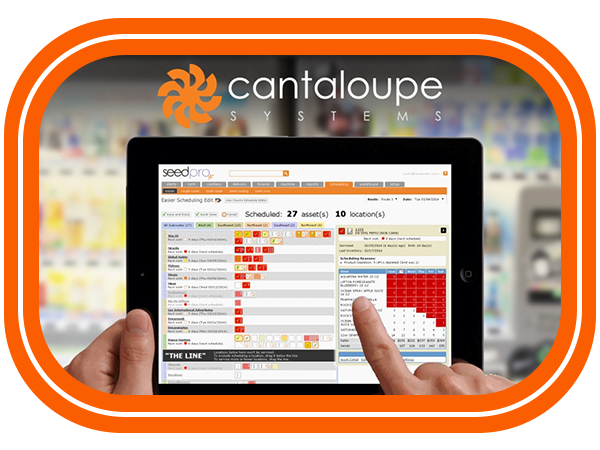 State-Of-The-Art
Wireless technologies also let us do a better job. We're able to monitor machine sales and track inventory. This allows us to not only make sure machines never run empty, but we can also determine what you need before we leave our warehouse. With sales data, we can see what's selling...and what's not...and be able to swap out inventory as needed to further maximize your vending experience.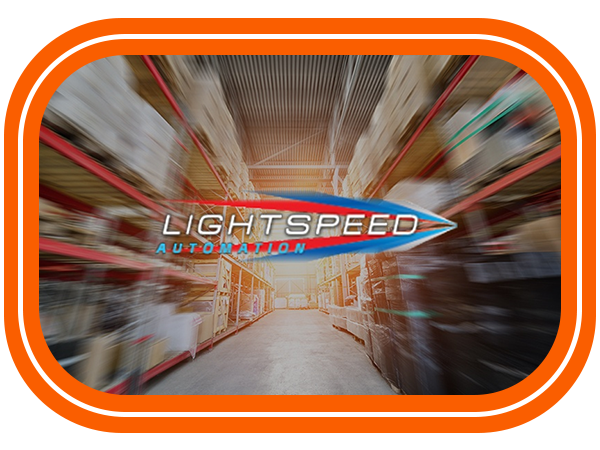 LightSpeed Technology
LightSpeed is a vending pick system that simplifies order fulfillment during the pre-kitting process by using light signals to direct the pre-kitting activities of our personnel. Product for each machine is pulled prior to our drivers leaving the warehouse. This ensures that your machines are filled with the products you love and allows us to create more efficient, greener routes.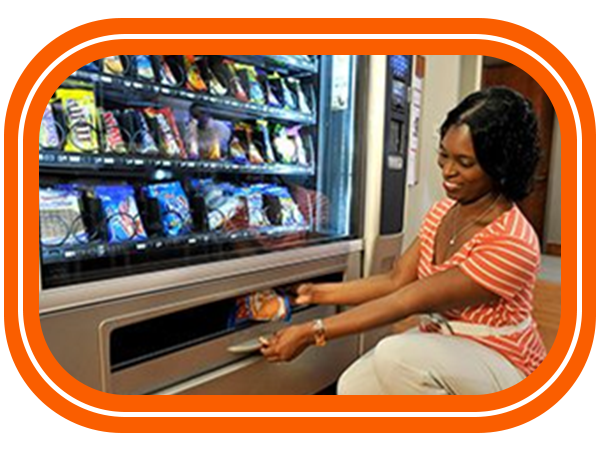 Guaranteed Product Delivery System
SureVend technology utilizes infrared beams to determine if a purchased item has been vended or not. If an item fails to be delivered, you'll get your money back immediately. No need to fill out any forms.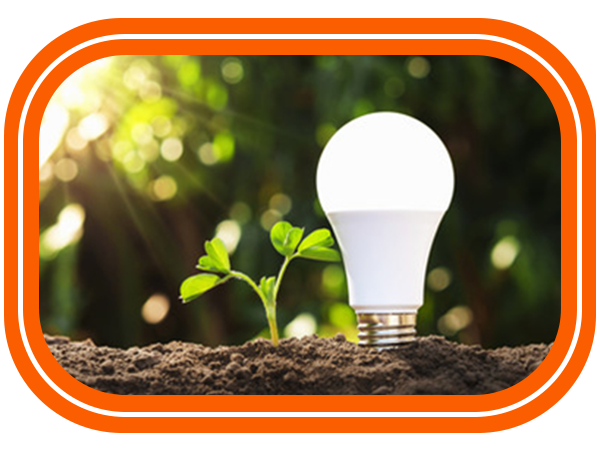 Green Initiative
Today's consumers are not only more health conscious, but they are also more environmentally conscious. A & A Vending not only appreciates this concern… we are committed to doing our part to help. Our machines use environmentally friendly refrigerants and include LED lighting and motion detectors to cut down on energy consumption.