Vending SALES & REPAIR in Akron
With nearly 40 years in the vending business, A & A Vending is here for you! No matter if it's a simple repair, routine maintenance, or securing parts for your machine, our factory-trained repair service technicians are ready to get your machine back in service. Parts and vending machines can also be shipped nationwide.
You Can Choose From A Variety Of Options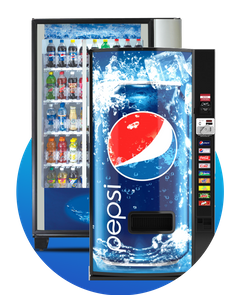 Beverage Machines
Dixie 501E, 501T, 5800
Vendo 511, 720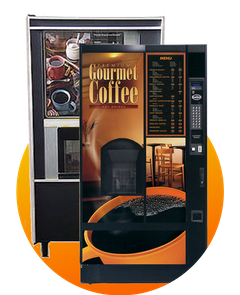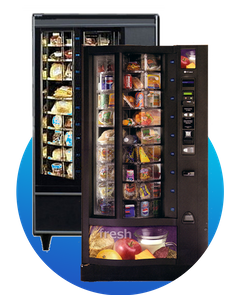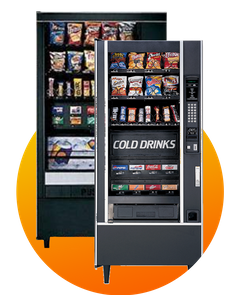 Combination Machines
National 490, 784
AP LCM4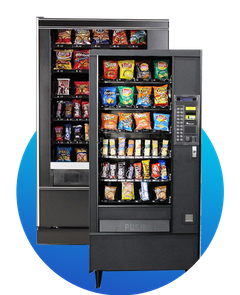 Snack Machines
National 157 - 168
AP 112, 113, 6600, 7000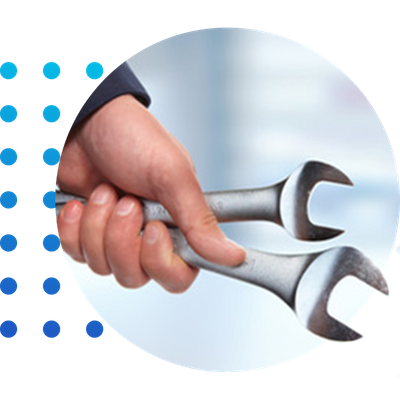 repair services
We have several service technicians on staff that can diagnose your problem quickly and efficiently...and get it back in working order as soon as possible. We're able to fix everything from snack machines, beverage machines and coffee vending machines to cold and frozen vending machines, ice makers and coolers.
In addition, we repair coin mechanisms, bill validators, and control boards. Not only do we offer repair services, but we move, install, and refurbish your favorite machines as well.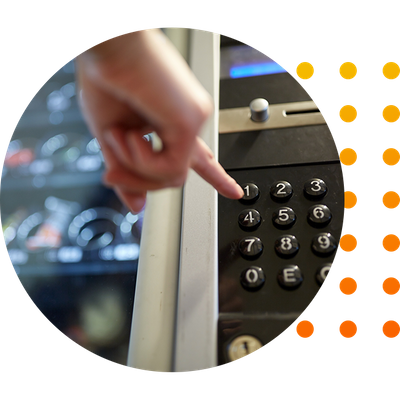 Fully Licensed
All of our Techs are licensed to repair refrigerated equipment, such as ice makers and cold or frozen vending machines. We have a large inventory of parts on hand. If we don't have what you need, we'll order it for next-day delivery. If you can't fix it, we can!