Food Vending Machines in Akron
When traditional snacks and candy bars just won't cut it, we offer a wide range of fresh and frozen foods — such as sandwiches, wraps, salads, fruit and burritos — with our food vending machines. Assuming your location is qualified to offer food vending, you can customize your inventory to fit your needs. This also includes items from our own FDA-approved commissary. Our commissary made items, A & A Fresh Gourmet, are prepared daily in our facility right here in Akron, Ohio. We use high quality meats along with fresh lettuce and tomatoes to give our sandwiches a fresh deli taste.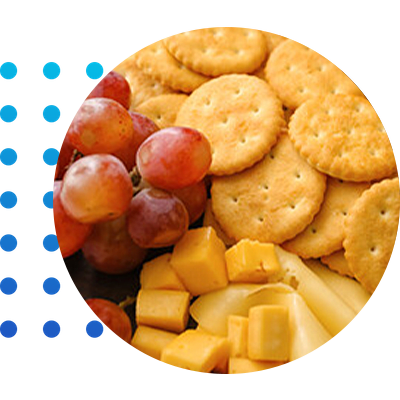 Looking for healthier foods?
We have countless items to choose from through our regular inventory or that can be made by our commissary. This is a great option for hospitals, schools, offices and for any other location needing to cater to more sensitive diets.
Proud to be local, proud to be fresh - Fresh food means it has to be made locally. A & A Vending proudly prepares food daily in our in-house commissary.
Foods We Carry
Our variety ensures that there is a food item unique enough to keep your staff satisfied and on-site.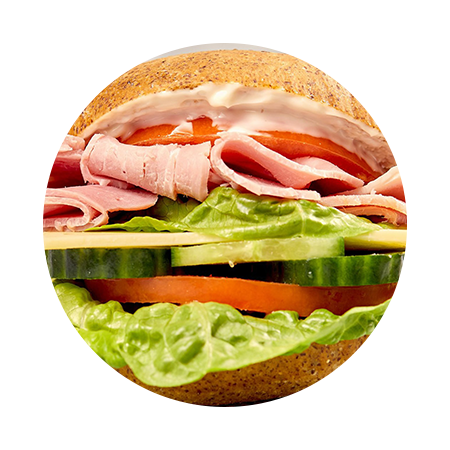 FRESH SANDWICHES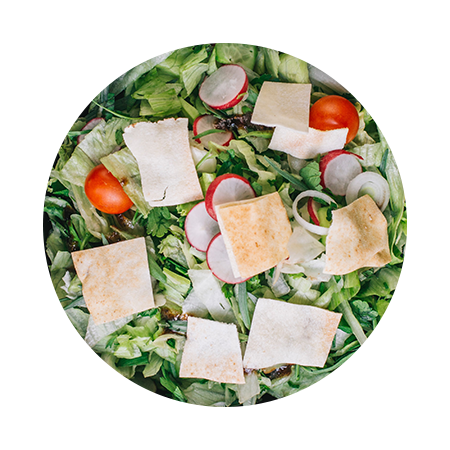 GOURMET SALADS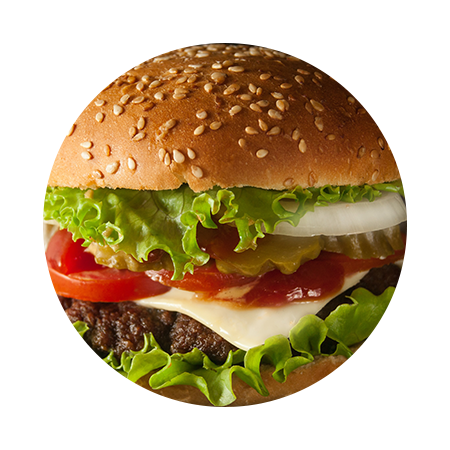 BURGERS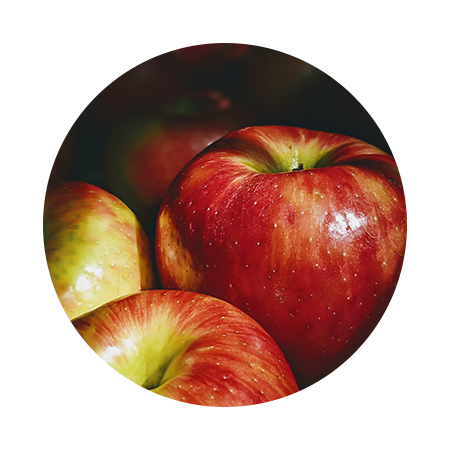 FRESH FRUIT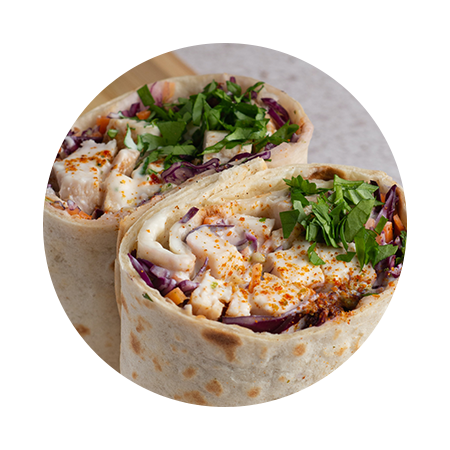 WRAPS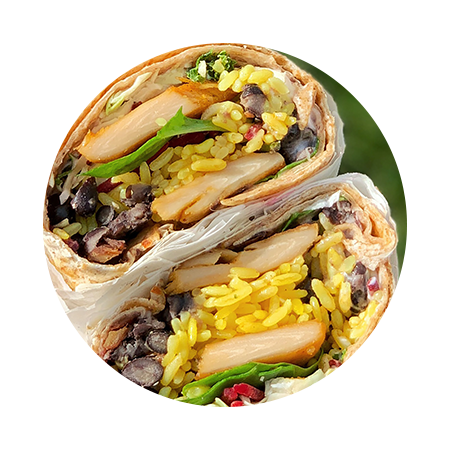 BURRITOS