Office Coffee Service in Akron
Like it or not, coffee is important to any organization. That's because so many people just can't seem to function properly without their daily fix. So why not offer a premier coffee service right in the office. A & A Vending is your one-stop shop for everything you need.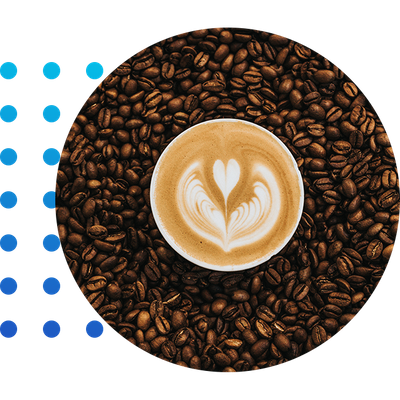 Fear Not, Coffee Lovers
We have the brands of coffees and teas you want: Starbucks, Eight O'Clock Coffee, Folgers, Maxwell House, Lipton and Bigelow. We even offer hot chocolate.
The best coffee can be spoiled by a dirty brewer. That's why we clean all of our machines regularly.
We Have A Variety Of Coffee Equipment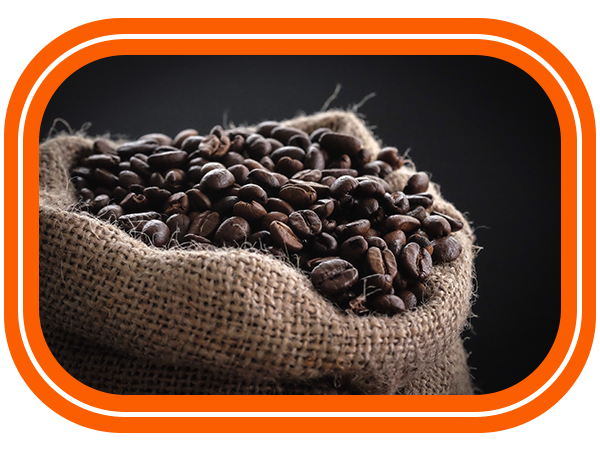 Coffee Beans from a Local Roaster
Looking for something a bit more unique? We offer our own private label brand of coffee from a local roaster. Time and time again, our customers tell us how this product is as good, or better, than the top brands. Because you don't have to deal with the middleman, you get a great tasting cup of coffee for a lower price than the leading brands.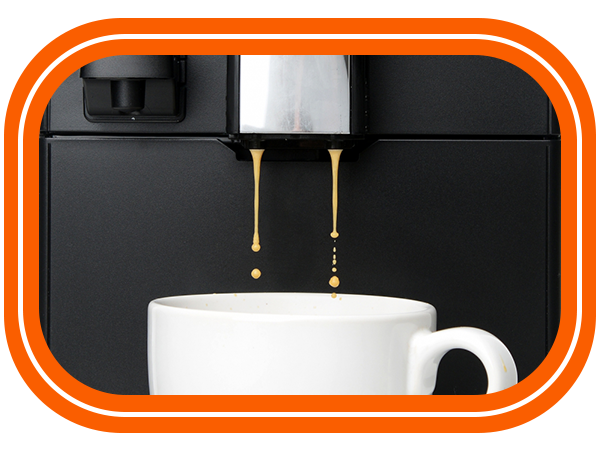 Single Cup Brewing Equipment
Don't want a full size coffee machine? Look into our single cup brewing options. These work great for offices with a lot of coffee drinkers, but all with their own unique flavor preferences. From one cup to the next, you can brew a different flavor in a matter of seconds.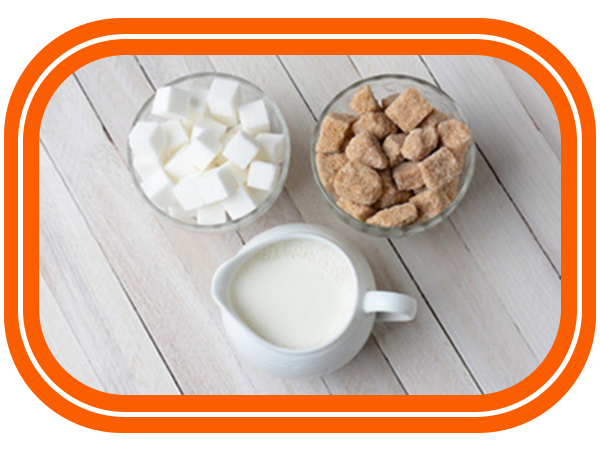 Supplies
We do it all. We supply state-of-the-art brewers, a wide variety of top quality coffee brands and manage everything you need for your breakroom, including sugars, creamers, stir sticks, cups, etc. Because let's face it, a good cup of coffee at work is almost considered essential!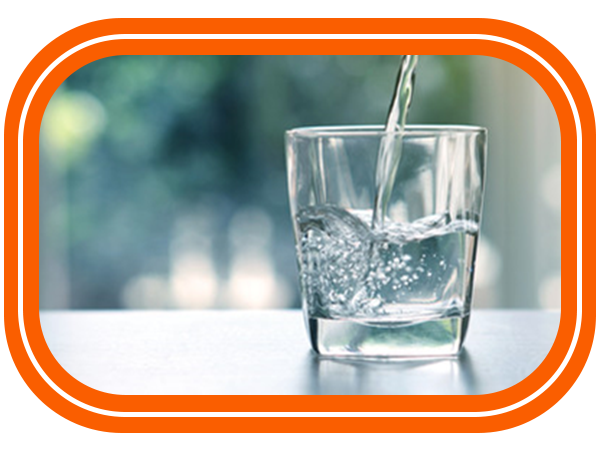 Water Filtration Service
Of course, no matter how good the coffee is, it can all be ruined with bad water. Need something better? We offer Vertex water filtration systems. Available in hot or cold, floor standing or countertop models, these bottle-less systems hook right to the tap. Great water is now available with a touch of a button. Furthermore, we offer 5-gallon bottled water coolers or brand-name water by the case.