Vending Machines in Akron
If you are looking to join the premier vending team in the Northeast Ohio region, we are looking for you. We are a family-run company with a strong focus on integrity and customer service. We value our employees as much as our customers, so we take great care to hire only those people that are willing to go the extra mile.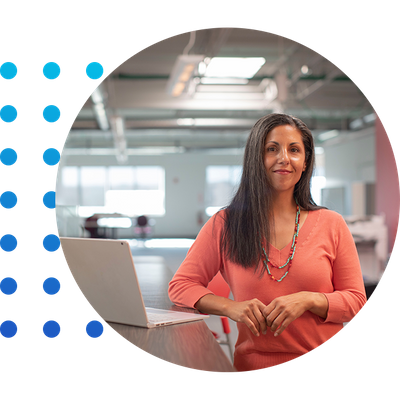 Expectations
Prior to being hired, you will undergo a thorough background check and a drug and alcohol screening. We want you to know, up front, that we only hire candidates with demonstrated integrity in their past positions.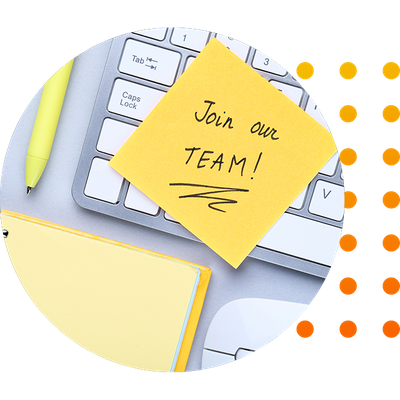 Positions
We offer various positions from route drivers and office personnel, to warehouse and repair technicians. If you are a hard-working, customer-focused individual committed to personal and professional excellence, give us a call at 330-773-9995 or fill out the application below.
1.
VENDING ROUTE SALES PERSON
3.
REPAIR TECHNICIAN AND WAREHOUSE