Vending Machines in Akron
Headquartered in Akron, A & A Vending services hundreds of accounts in northeast Ohio. Our present customers include offices, factories, hospitals, schools, and parks and recreation facilities.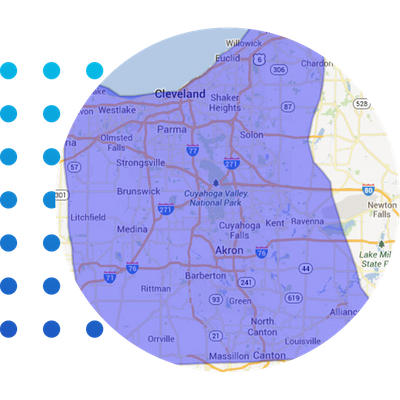 What We Offer
Since we started this business in 1984, our goal has been to personalize our services to our customers' specific vending needs. And we've accomplished this in a multitude of ways:
Fast, responsive service...24 hours a day, 7 days a week.
One-stop shop for vending and office coffee services.
Unique, state-of-the-art equipment for the best vending experience.
Customized product selection combined with customized service agreements.
Our distribution area includes but is not limited to...
● Akron
● Alliance
● Aurora
● Avon
● Barberton
● Canton
● Cleveland
● Copley
● Cuyahoga Falls
● Euclid
● Fairlawn
● Hudson
● Kent
● Massillon
● Medina
● North Canton
● Norton
● Orrville
● Ravenna
● Seville
● Solon
● Stow
● Streetsboro
● Strongsville
● Twinsburg
● Wadsworth
● Wooster